Services
High Grade (HG)
Considered the basic collectors line of GunPla (Gundam Plastic).
These kits are either 1:144 or 1:100 scale, providing good range of motion and highly poseable. It has good proportions and high movable performance but lacks the mobility, little features and gimmicks that are present on a Real Grade or Master Grade/ 1/100 No Grade.
It has the least parts so it is very easy and fun to build, but one of drawbacks is that they (Bandai) provided stickers for some details but mostly they are low quality and cannot stick well. It is recommended that the collectors themselves paint the extra details or if you do not have the equipment or time, we can provide that service!

Service charge: SGD15.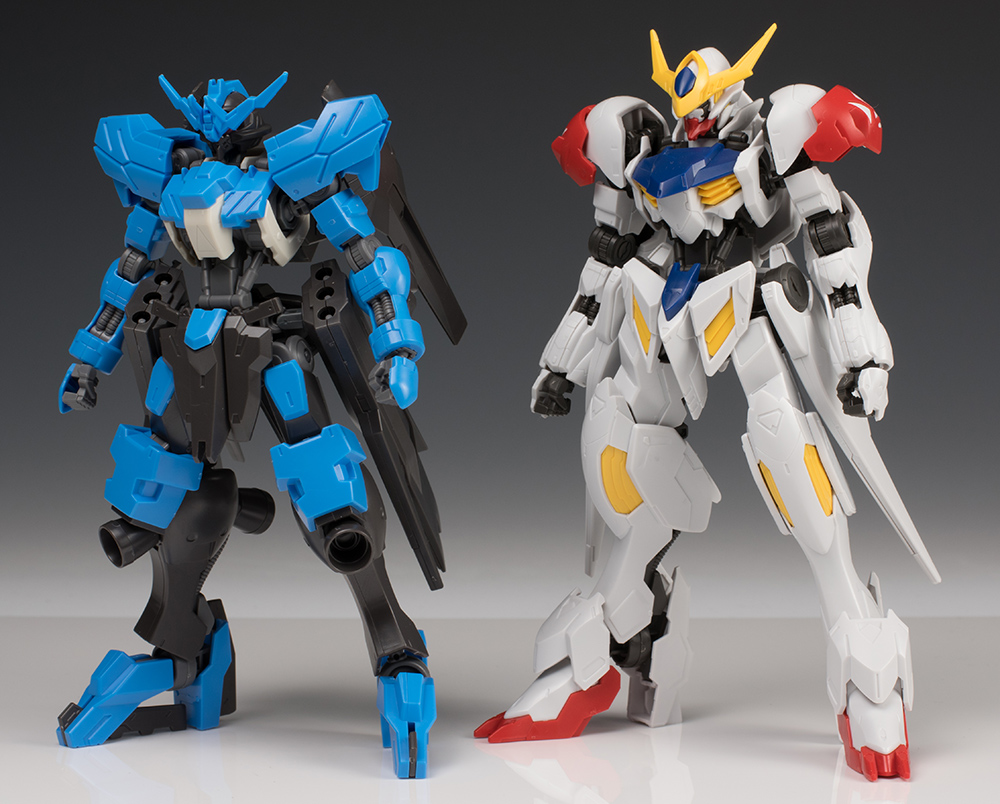 HG 1/144 Vidar & HG 1/144 Barbatos
Real Grade (RG)
What makes Real Grade GunPla attractive is the accurate scaling of the 1:1 Gundam featuring precise reproduction of every detail and realistic decals over the entire model for a reality that transcends size.
The inner frame is constructed from only 12 parts. A multitude of detailed outer parts. A new balance of build and capability. A higher cost is required to build this range of models because they contain more small parts than HG and are more complicated.

Service charge: SGD 25.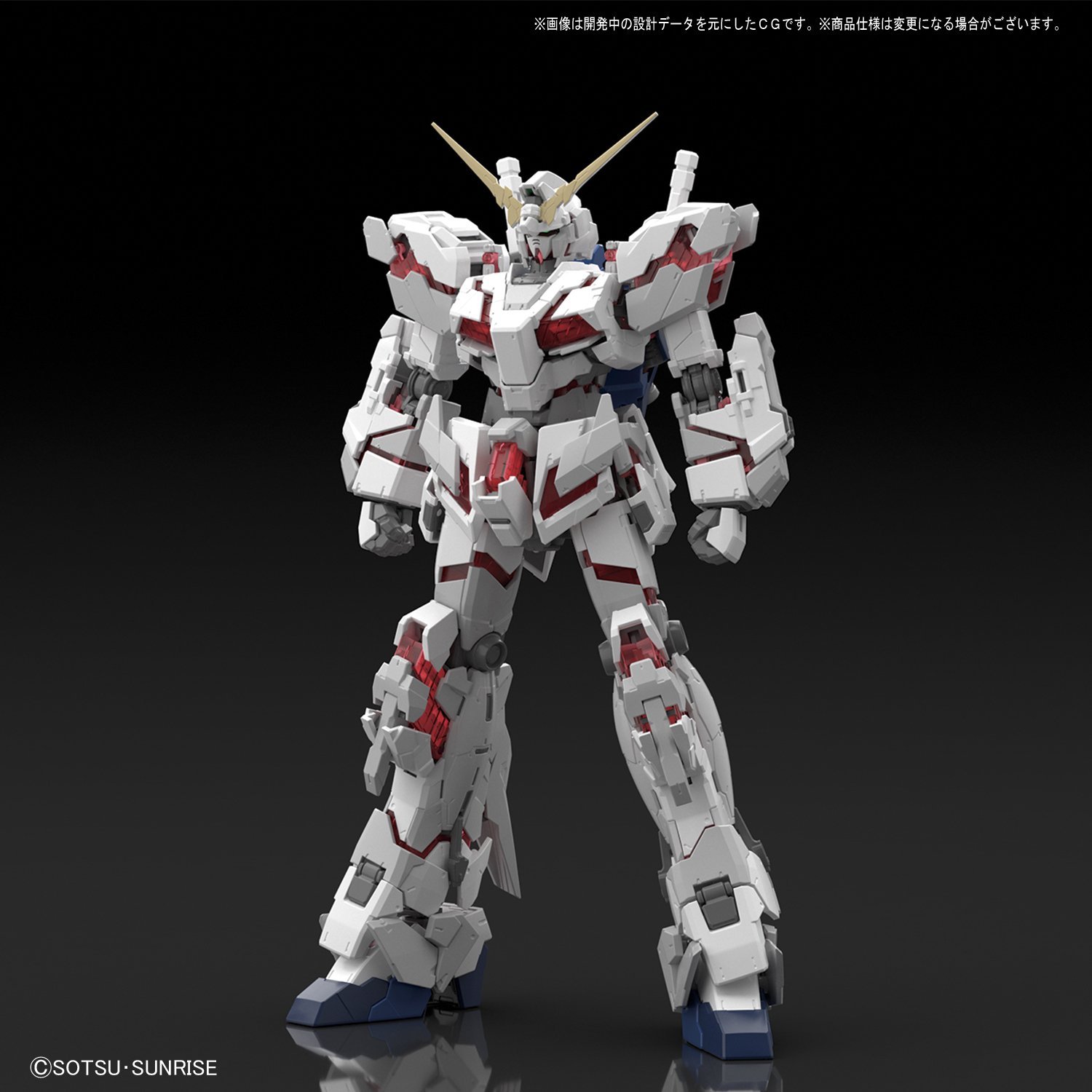 RG 1/144 Unicorn
Master Grade (MG)/
Version Katoki(Ver. Ka)
The next level is designated as Master Grade, and are only offered in 1:100 scale.
These models are more expensive, a lot more complicated and takes longer to construct, therefore the service charges are quite high. These kits are manufactured using higher quality plastic and the resulting molds are of a greater standard. The finished models offer a superior range of motion compared to the lower level kits to provide for an even wider range of poses, thanks to an inner frame. Some of them include specially designed stands for added display ability. Master Grade kits are very presentable assembled straight from the box, but adding paint and detailing can greatly improve the appearance of the finished model.

Veteran mecha designer Hajime Katoki began redesigning various Mobile Suits and releasing them in the Master Grade line under the label of "Ver.Ka" (Version Katoki). Some of the Ver.Ka kits were produced as a result of annual fan votes. To clear up the confusion, we will only charge extra if the customer request us to apply the water slides decals for them. As this process takes up time, money and a little bit of patience, service charges will apply.
Service charge: SGD 40-50 depending on your model kits size, type, and your preferred way for me to customise your model kit.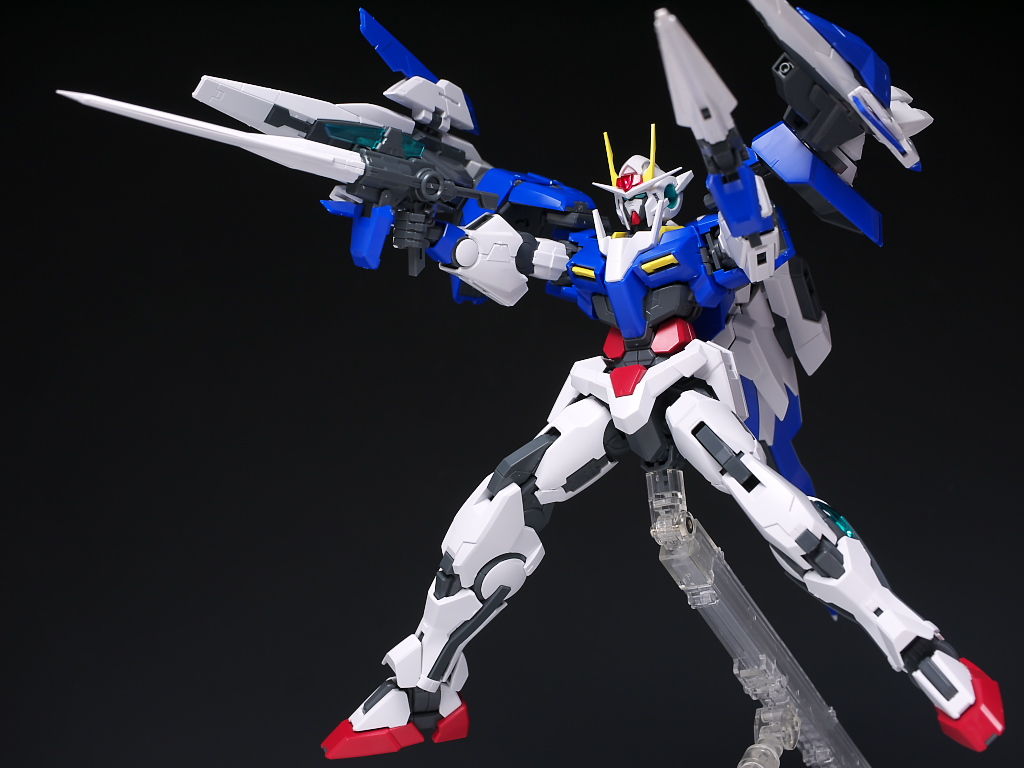 MG 00 Raiser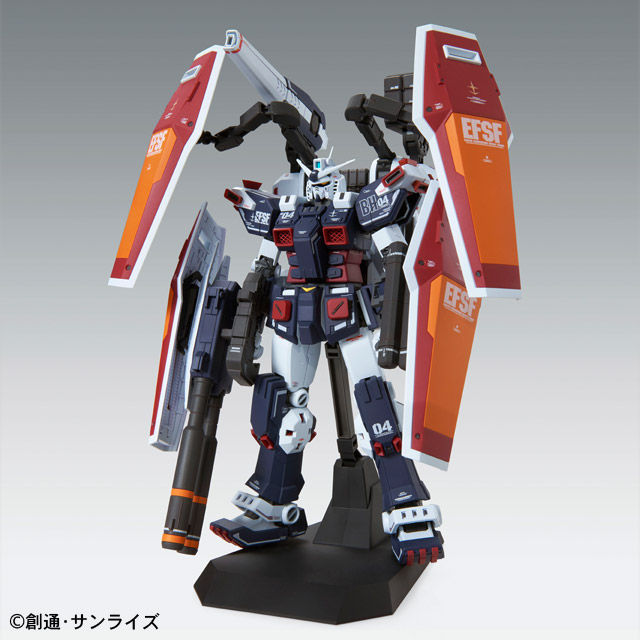 MG Full Armor Gundam
Ver. Ka (Thunderbolt)
Shipping Info
By default: self collection at Clementi or Dover MRT station
By request: postage via SingPost for SGD 5 to SGD 10 (Singapore only)
Alternatively we can get the model kit you want and customize it straight away and send it to you but to my convenience as we might not be able to get some specific model kit and we do not carry ready inventory (ready stock gunpla).
*Based in Singapore, can only deal in Singapore. Does not provide international shipping*